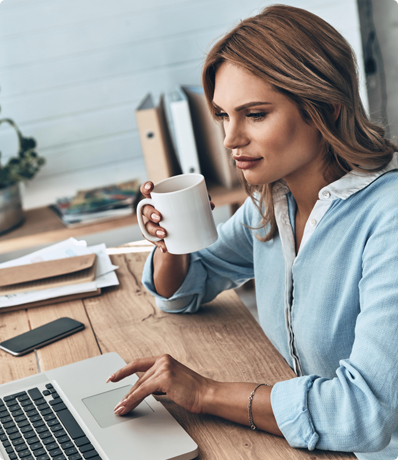 Who we are ?
Founded in 2016 at Atlanta, S2 specializes in providing intelligent ERP solutions, next-gen SAP solutions and services including SAP Line of Business solutions (Ariba, SuccessFactors, Hybris, Concur and Fieldglass), S/4 HANA Migration, Finance, Business Intelligence, and Data Management.
What We Do ?
We have been empowering our clients with top-notch ERP solutions, transformation assets and talents since 2016. We have partnered with many Global Fortune 500 companies and large corporations where we have remodelled processes and driven efficiency levels by leveraging our SAP solutions and skills.
Our Alliances and Partnerships
We have partnered with product vendor brands like Google, Microsoft, SAP Partner, Snowflake, Alibaba Cloud, Winshuttle, tableu, aws among others. Our clientele is huge and is filled with brands that have worked with us for long. They stick with us because we like to solve their problems, build their efficiency and accelerate productivity.
Enterprise Consulting
We were founded by professionals whose key focus is to deliver exceptional customer service. Our transformative solutions are rooted on our industry expertise, in-depth knowledge and years of experience. Our expertise includes a large gamut of solutions and services including SAP Line of Business Solutions, Oracle Solutions, Data Migration, Data Management, Cloud, Business Intelligence, IoT, Blockchain and Artificial Intelligence.
ERP Services
Our ERP services provide a huge range of solutions for effective business transformations. Real-time analytics, cloud analytics, big data, digital transformation, enterprise data management forms the core of our ERP services.